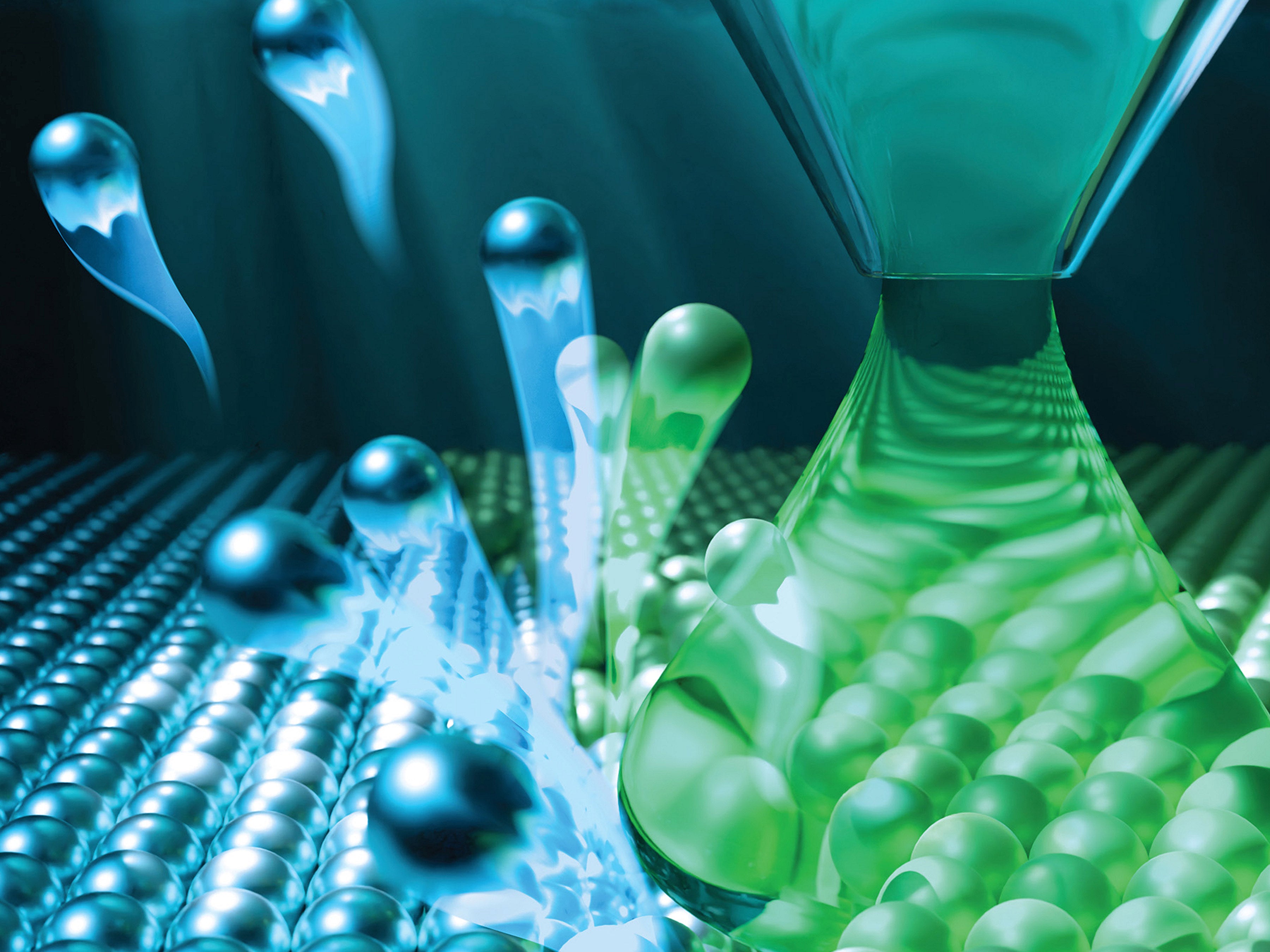 Welcome to UT Austin's
Center for Electrochemistry
Established in 2006, our center capitalizes on a half century of excellence in electrochemistry at the University, fostering collaborative research programs in the electrochemical sciences.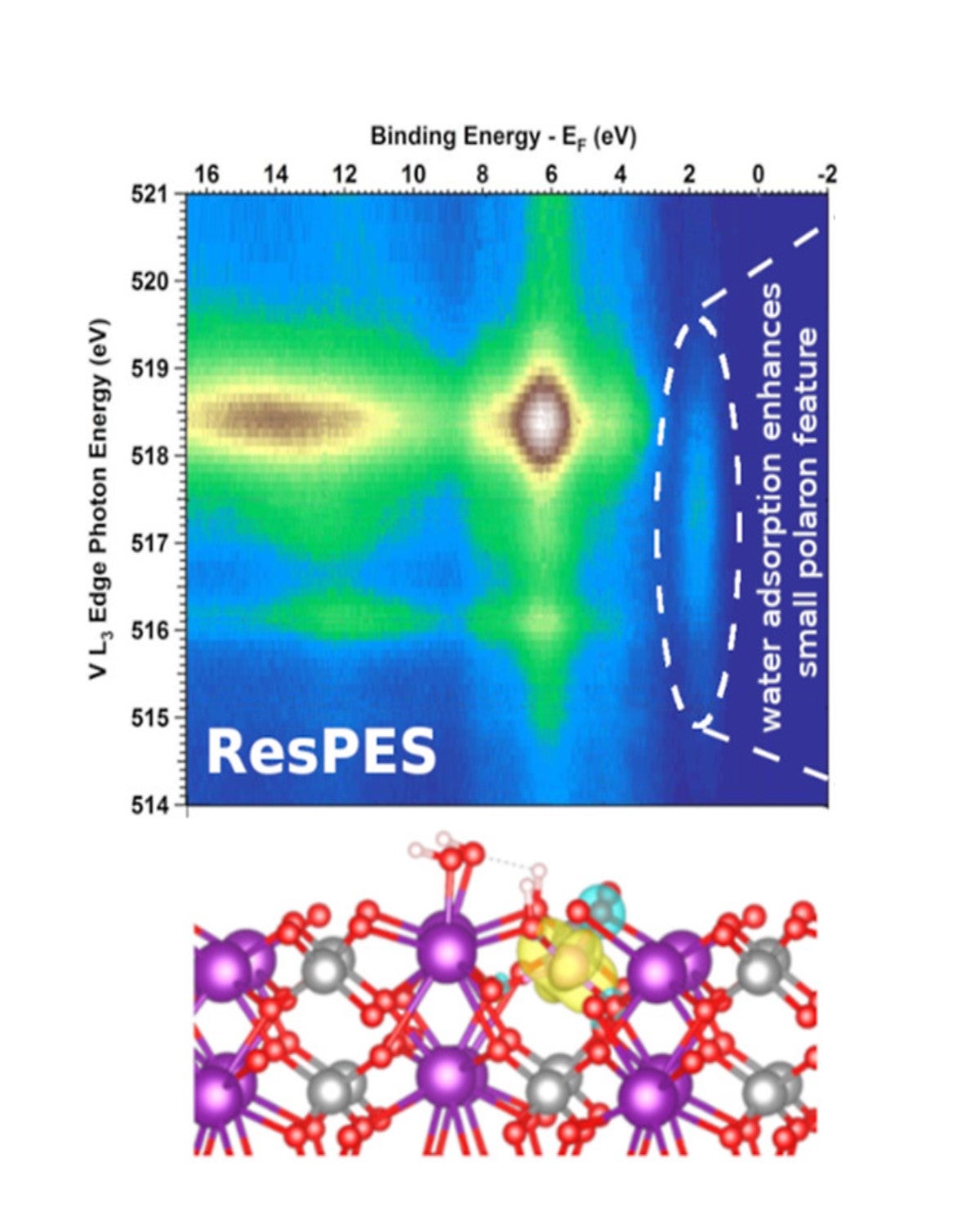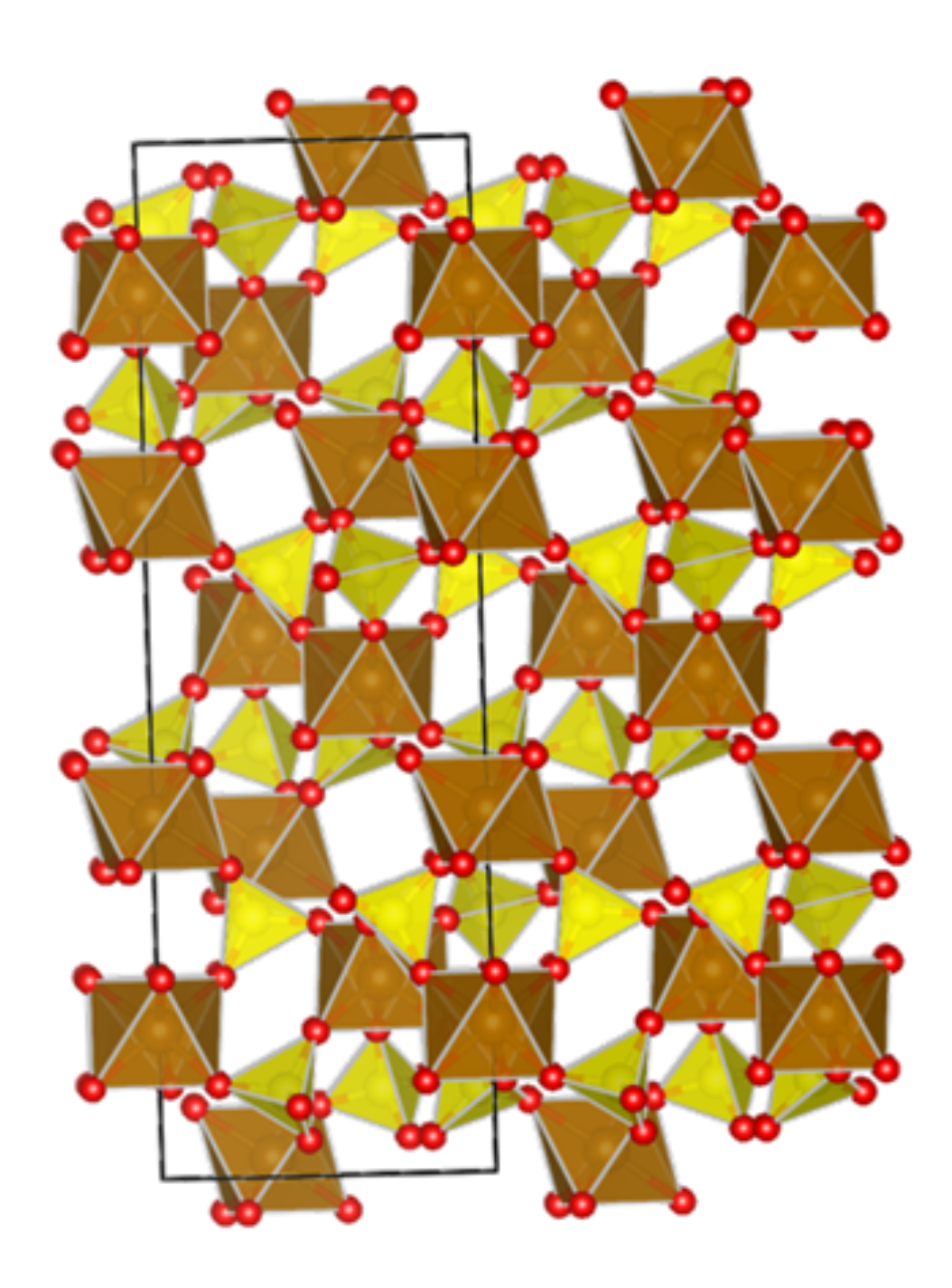 Advancing Research
Exploring Frontiers
We work to advance research and solve problems, fundamental or applied, related to transfer of electrons or ions at interfaces. With a strong coupling between fundamental electrochemistry and materials science, our work has applications for diverse fields such as energy and health.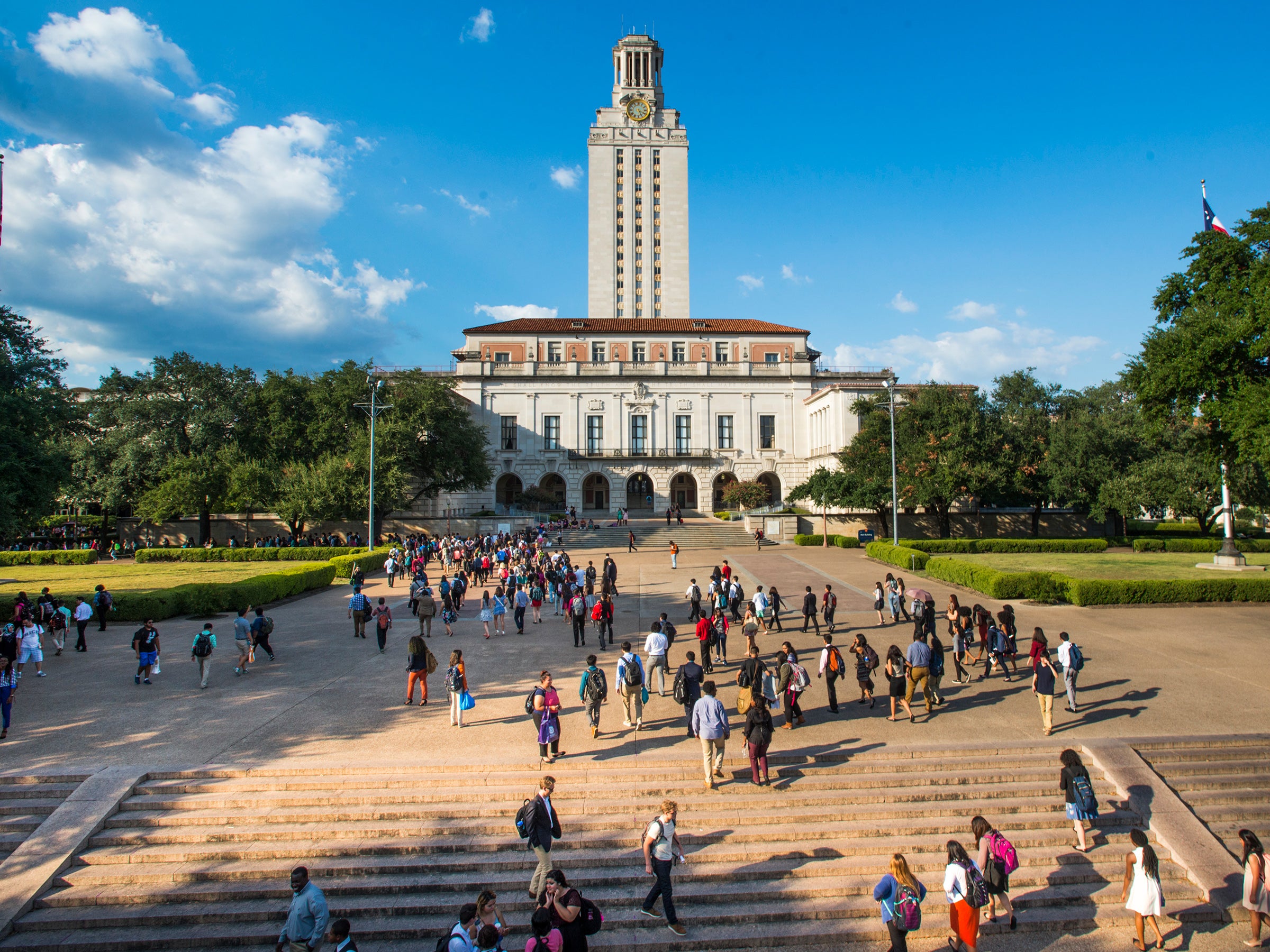 Who We Are
Representative Expertise
A multidisciplinary group of faculty, staff and student researchers span the chemistry, materials and engineering aspects of electrochemical science.